About Us
The SUMMER SLED DOG ADVENTURE is a new tour that was created in the summer of 2015. While this is a new tour our sister company has been operating Glacier City Snowmobile Tours every winter for 20 years. www.snowtours.net.
The musher, Nicolas Petit, a 7 time Iditarod runner, has dreamed of returning to Girdwood with his dogs since 2010. Nick lived in Girdwood for 10 years beginning in 2000. It was while living in Girdwood that Nick developed his passion for sled dogs. He had to leave the valley in 2010 to become an Alaskan dog musher and Iditarod runner. Nick and his dogs have realized their dream of returning home to Girdwood as the Girdwood Mushing Company. They are very excited to share the Alaska state sport of dog mushing with you! An accomplished Iditarod musher, Alaskan sled dogs, a brand new custom built dog cart, adorable puppies that will one day run the Iditarod, and our beautiful new pavilion set in the stunning Chugach Mountains.
More information about Nick Petit
ALL OF OUR TOURS BEGIN AND END AT THE
HOTEL ALYESKA TRAM CIRCLE
.
We are veteran professionals at producing what it takes to give people an enjoyable and memorable guided tour. We are all about showing you fun. Our guides are well trained to be knowledgeable and interactive with every person on every tour.
Chris takes great pleasure in showing off the beautiful Girdwood valley to visiting guests. His motto is "Live Life Large", and "that doesn't mean going off of your diet!" While Chris is out in the field working trails or running a tour, Connie makes sure that everything goes smoothly behind the scenes. Often she will spring herself from the Trap and join you on your tour!
All the staff at the Tourist Trap will help to make your Summer Dog Sled Adventure reservations and arrange other activities for you while you stay in the Girdwood area. If you need a Bed & Breakfast or want to book another activity just let them know. They will offer great advice and make reservations for you. We enjoy helping you enjoy your Alaskan vacation! The Tourist Trap is a lively place, an up-scale gift shop with a humorous twist! When you call for a reservation that's where you're calling. The Great Alaskan Tourist is the best trap in all of Alaska!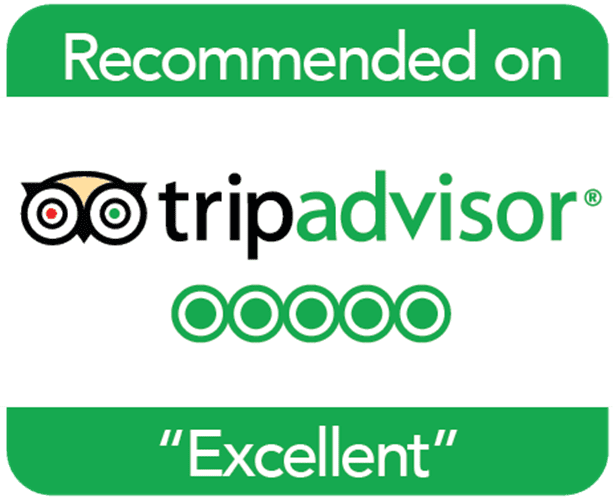 Daily Departures
Pick-up anywhere in Girdwood

Summer Sled Dog Adventure
Tour Departures Time:
9 a.m. and 1 p.m.*
*custom tour times available

Total Tour Time:
3 hours

Reservations are closed for the season. Book your tours starting April 1.
Make a Reservation
Call: 877-783-5566
Email: glaciercity@acsalaska.net
Inquire at the Tourist Trap: Located at the entrance to Girdwood in the Tesoro Minimall. Just a 40 minute drive South of Anchorage on the New Seward Highway.
OR
Submit a reservation request